NIEUW! Online lesprogramma's:
"Hoe schilder ik een hand?",  "Hoe schilder ik een vogel?" en "Hoe schilder ik een roos" met Iris Frederix.
De lessen zijn inclusief:
20 min. Zoomsessie met mij 1-op-1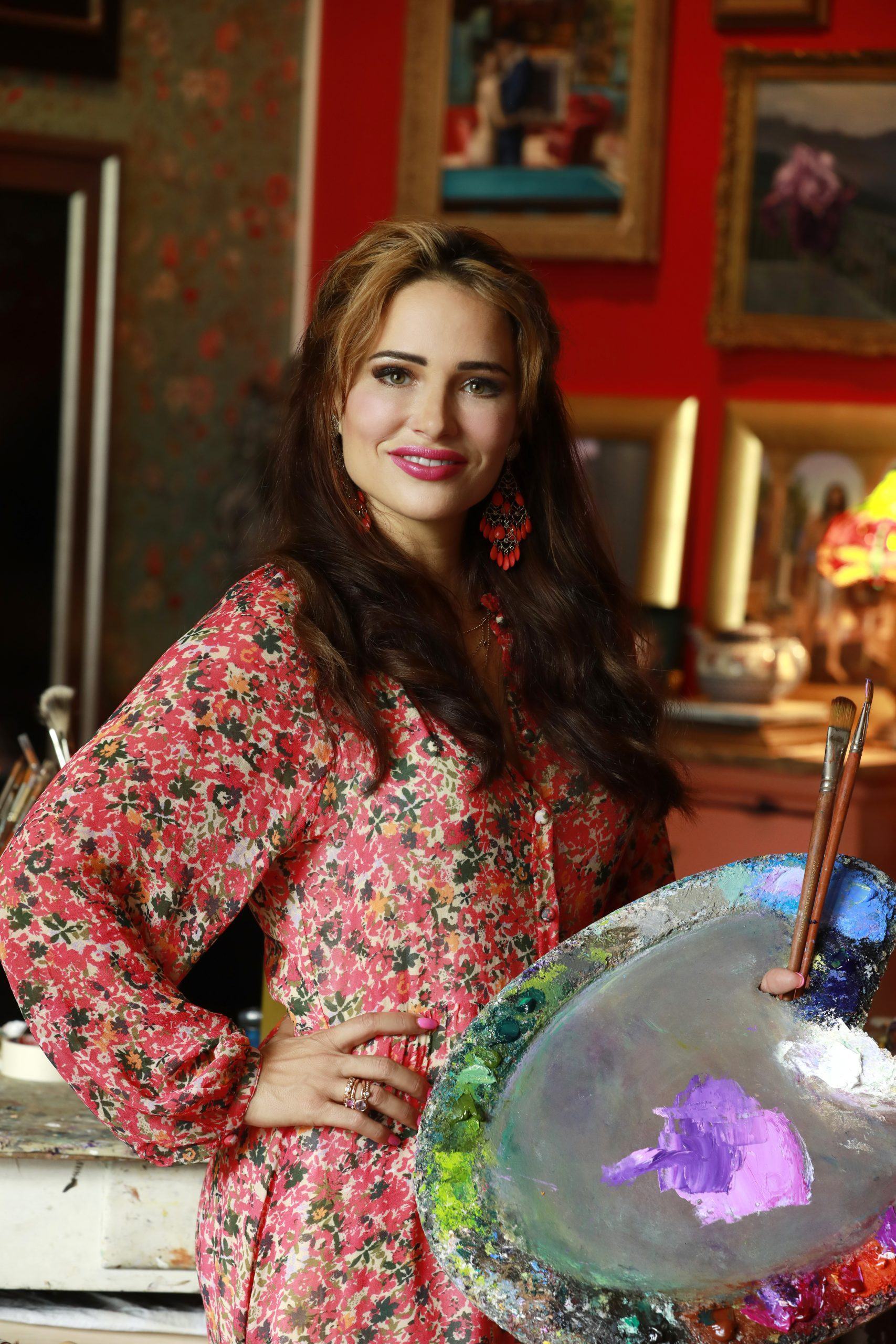 Boek hier uw atelierbezoek
Boek hier jou atelierbezoek van een uur waarbij je coaching kan krijgen, een opdracht kan bespreken (het bedrag gaat af van het aankoopbedrag van opdracht of schilderij verkoop) of een schilderij kan bekijken en eventueel kopen.
Ik kijk ernaar uit je (Max 2 pers) te ontvangen in het atelier!
ZOOM coaching met Iris Frederix
Een videocall met Iris Frederix via Zoom van 20 minuten.
Je kunt hierin je schilderijen bespreken (zorg dat je ze bij de hand hebt of stuur je foto's via irisdivina@yahoo.com naar me toe vlak voor de sessie) en al je kunst gerelateerde vragen stellen.
Nieuwe data 2022 masterclasses: Reserveer nu alvast je plek!
En leer de basis principes van het schilderen naar de waarneming met de technieken uit de Renaissance
Het oeuvreboek van Iris Frederix
Een schitterend hardcoverboek vormgegeven door reclamebureau DDK met prachtige afbeeldingen van de schilderijen van Iris Frederix.
Iris Frederix neemt u, door haar persoonlijk geschreven teksten bij elk schilderij, mee op een reis door haar werken van de afgelopen 10 jaar.
In het boek is een voorwoord geschreven door Brandon Kralik, kunstenaar/schrijver en blogger voor o.a. Huffington Post. Daarnaast is in het boek een boeiend essay van Kunsthistoricus Dan Dickhof te vinden. De bijdrage van deze twee schrijvers naast de persoonlijke teksten en schilderijen van Iris Frederix maken het boek tot een bijzonder werk.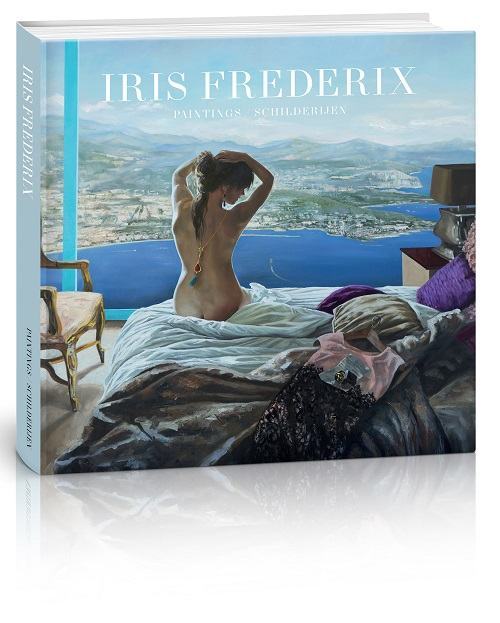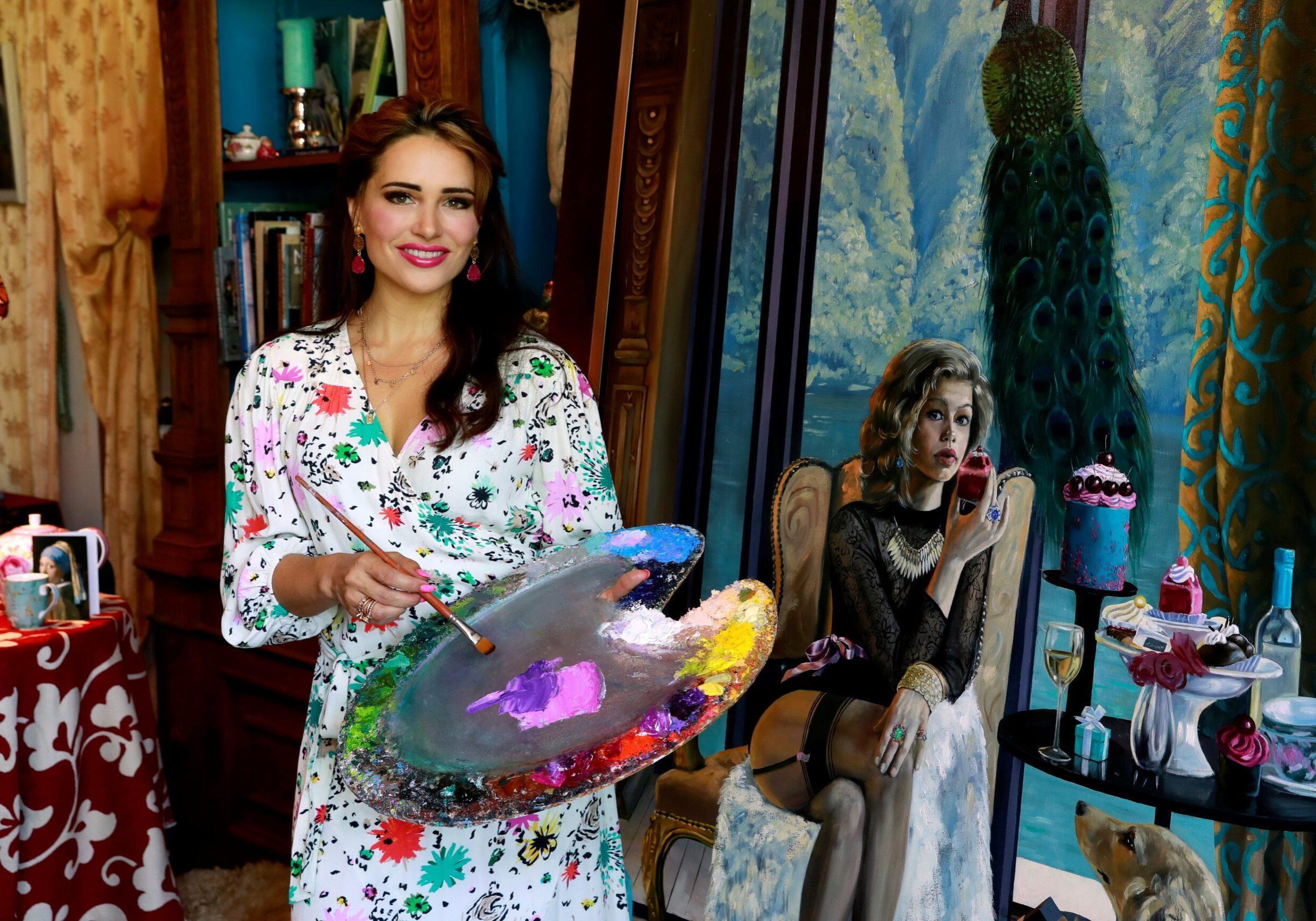 Over Iris Frederix
Iris Frederix is een autonoom kunstenares met een realistische stijl van schilderen.
Haar werk wordt beschreven als klassiek, fris en chic en is opgenomen in privécollecties en verschillende bedrijfscollecties in binnen- en buitenland.*
*VS, Frankrijk/Provence, India, Duitsland - Sanquin, Gemeente Amsterdam, Allen & Overy advocaten, Kessler stichting, Generali verzekeringsgroep en Mechangroep.