Een DROOM die uitkomt; mijn eigen BOEK komt uit!
Als kunstenaar ben je succesvol als je schilderijen verkopen….je kan hierdoor weer nieuw werk maken en alles stroomt. Dat neemt niet weg dat er ook een gevoel van melancholie mee gepaard gaat als een werk waar je met zoveel aandacht en liefde aan geschilderd hebt; de 'wijde wereld' in gaat. Misschien zie je het nog eens terug als je vaste verzamelaars eens thuis bezoekt, of nog eens op het bedrijf komt die je werken hebben aangekocht. Of die ene overzichtstentoonstelling die er ooit gaat komen…. maar verder zijn mijn gedachten bij het creëren van nieuwe schilderijen.
Dat er nu een boek uitkomt waarin ik al mijn 'juwelen' weer verzameld terugkrijg is een absoluut hoogtepunt op de afgelopen 10 jaar schilderkunst van mij!!
Ik ben ontzettend enthousiast want het is niet alleen voor mij de mogelijkheid om mijn werken te verzamelen; ook voor al mijn volgers is dit de manier om een overzicht te hebben van mijn schilderijen. Met mijn man, kunstschilder Victor Muller, werk ik aan het design…hij begrijpt me fantastisch en het word een bijzonder mooi boek in zijn opmaak. Hierna gaat het reclamebureau DDK. het voltooiien en het boek produceren. Binnenkort start er een pre-sale op mijn website waarbij je genummerde versies kan reserveren. Uiteraard schrijf ik er voor jou een persoonlijke boodschap in tijdens mijn solo-expositie en feestelijke opening (Prof. Dr. J.P. (Jan Peter) Balkenende) op 22 maart. Ik hoop jou daar te zien en deelgenoot te maken van mijn vreugde!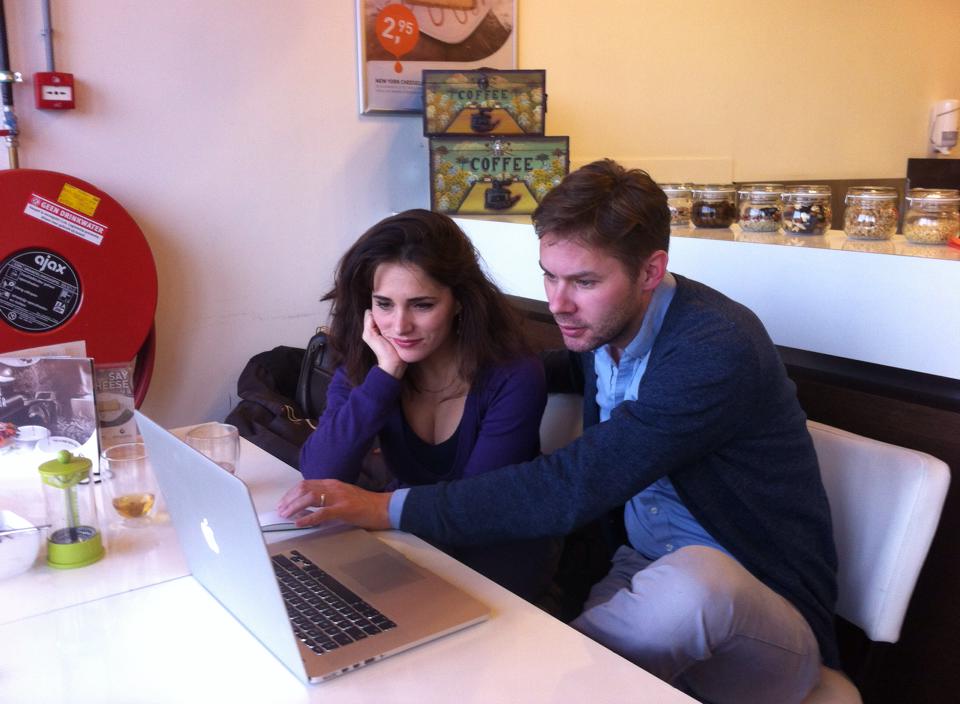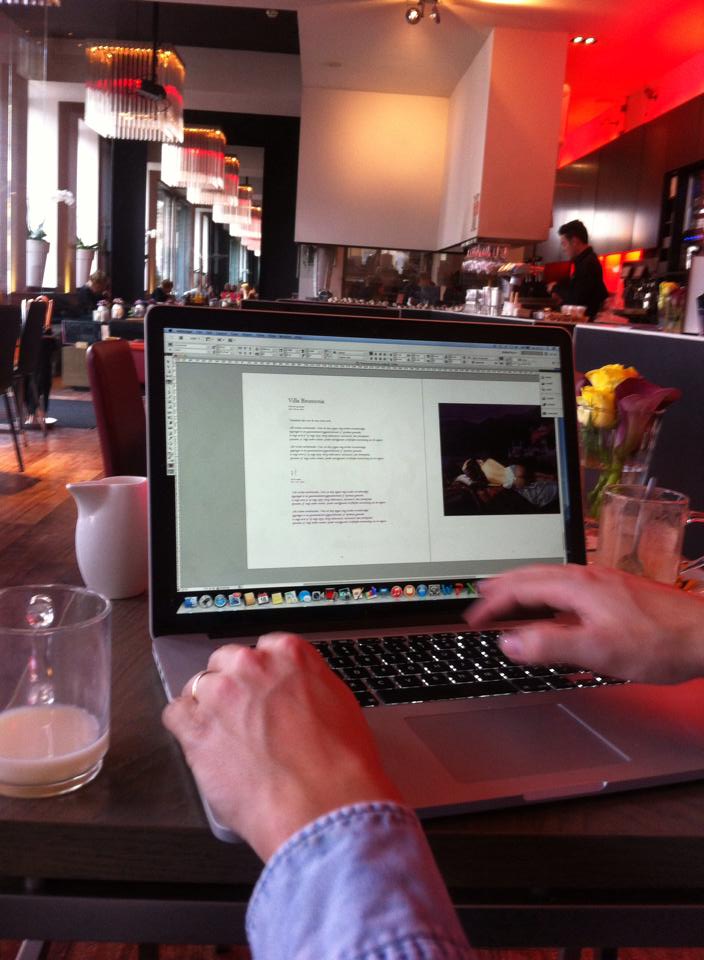 Creating my BOOK: a DREAM comes true!! 22 march the book will be presented at my soloshow in castle Ophemert!
To be succesful as an artist is to sell your paintings….it enables you to create new pieces and keep a steady flow. The flip side it the slight feeling of melancholy that overcomes you when the work that you've created with love and attention flies out into "the wide world". Maybe you will see it again when visiting one of your private collectors at home, or at the public collections. Or maybe that big retrospective one day…….other than that I'm preoccupied with creating new work.
It's an absolute highlight for me to see my "jewels", which I have created over the past ten years, in a beautiful art book!! Not only is it for me the opportunity to "collect" my work so to speak, but I'm also enthousiastic for my collectors and admirers to offer them an overview of my paintings. Together with my husband, artist Victor Muller, I'm working on the design….he understands me and hence it will be a beautifull design. Design Agency DDK. will then take over and finish the overall design and print the book. A pre sale will soon start online on my website where I will offer a limited edition. Of course I will write in it a personal message would you attend the festive opening of my next solo exhibition on the 22nd of march, wich will be opened by Prof. Dr. J.P. (Jan Peter) Balkenende. I hope to see you there and be part of my joy!